At Acasa, our team of expert sales agents are at your beck & call whenever you need them and will guide you through this frantically scary experience and turn it into a pleasurable win-win agreement.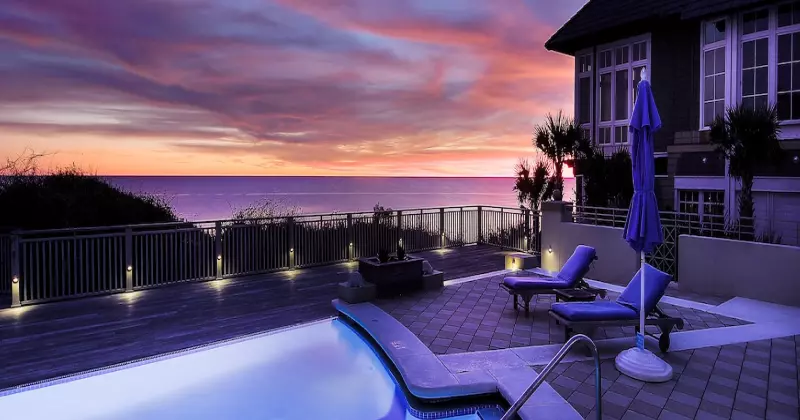 Anything that looks good, sells faster! Often sellers don't pay attention to making their offer 'look' attractive, and thereby struggle halfway down the road. So, here's what we suggest;
Take Pretty Pictures
A picture speaks a thousand words! When probable buyers visit a property portal or approach our agents at Acasa, they should be 'wowed' looking at pictures of your home. If there is anything like 'love at first sight of the picture', we should aim to get that done!
Since we at Acasa eat, sleep, and breathe 'real estate properties, we know what it takes to make a home look good. As an add-on service, we connect you with expert photographers who are highly professional & experienced to capture your homes in their best avatar. Here are some handy tips to follow while scheduling a photoshoot;
Choose a time of the day that will enhance the appearance of the home in terms of natural sunlight. Schedule the shoot as per the lighting preference and make sure the subject in the frame is clearly visible. Allow natural light to seep in through the windows and doors, but don't overexpose the interiors with too much light.

Keeping your homes tidy & clean is a prerogative even if you aren't planning to sell your house. However, take extra efforts to do the needful, especially when you have a professional shoot lined up. Don't keep your belongings stacked up in a corner, instead put them away in the attic. There should be no visual distractions and the space should look speckless.

Dust your windows, doors, chairs, etc., and make sure there is no speck of dirt showing in the photograph. Even a bit of dirt can seem untidy and reckless on the path of the homeowners.
Our photographers will do a thorough recce of the place and prepare a plan of action before the shoot.
Floorplan and EPCs
A floorplan is a basic piece of information that is furnished by the real estate agents, for the buyers to get a fair bit of information about what the property looks like. It gives you a glimpse of what your living space will look like and how it will flow into the bedroom area. A 2D or 3D diagram is prepared to indicate the floorplan and our photographers from Acasa are trained for the job. They will first measure the home and then produce the required drawings that will be featured on our website.
Sign a Contract with Real Estate Agent
All our agents are trustworthy and RERA-approved and therefore you can count on us for authenticity. We would require you to sign 'Form A' – which is a mandatory document by RERA to formally mandate the marketing & brokering of your property by the agent. The form aims to make the process transparent and includes the following; property details, agent commission, service charges, payment schedules, mortgage status, and listing details. Once this form is submitted to DLD (Dubai Land Development) via their online system, you will be given a 'permit number' which states that your property can be officially advertised.