Accurate data
Get data and expertise specific to your area so that you can strategically price and position your property for sale in Dubai to find the right buyer.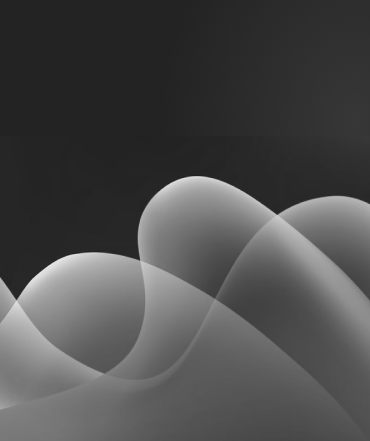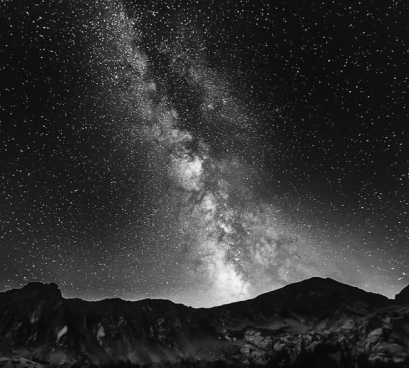 Thousands of buyers
With thousands of registered buyers and qualified leads in our network, we enable you to secure the best property prices in Dubai, from investors across the world.
One stop shop
We make your life easier, not just by enabling you to sell your property, but by helping you to buy your next property through us too.